The Truck Farm Trailer Project
It's here!
The Truck Farm Trailer is now completed and on the road and will be at an event near you! What is it? It's a traveling, edible garden-on-wheels that teaches young children the job of growing food. It gives them a hands-on look at the source of the food that fuels their growing bodies and minds.
Gemma's Angels Truck Farm Trailer can visit youth groups, camps, schools, etc. to deliver interactive and educational lessons about the benefits of nutritious produce. It's all designed to engage young people in healthy eating and to teach sustainability.
Very special thanks to Advisory Board Member Tina Hornberger for the trailer concept. Tina and her family singlehandedly built the garden using the commercial trailer. The results of their work is amazing!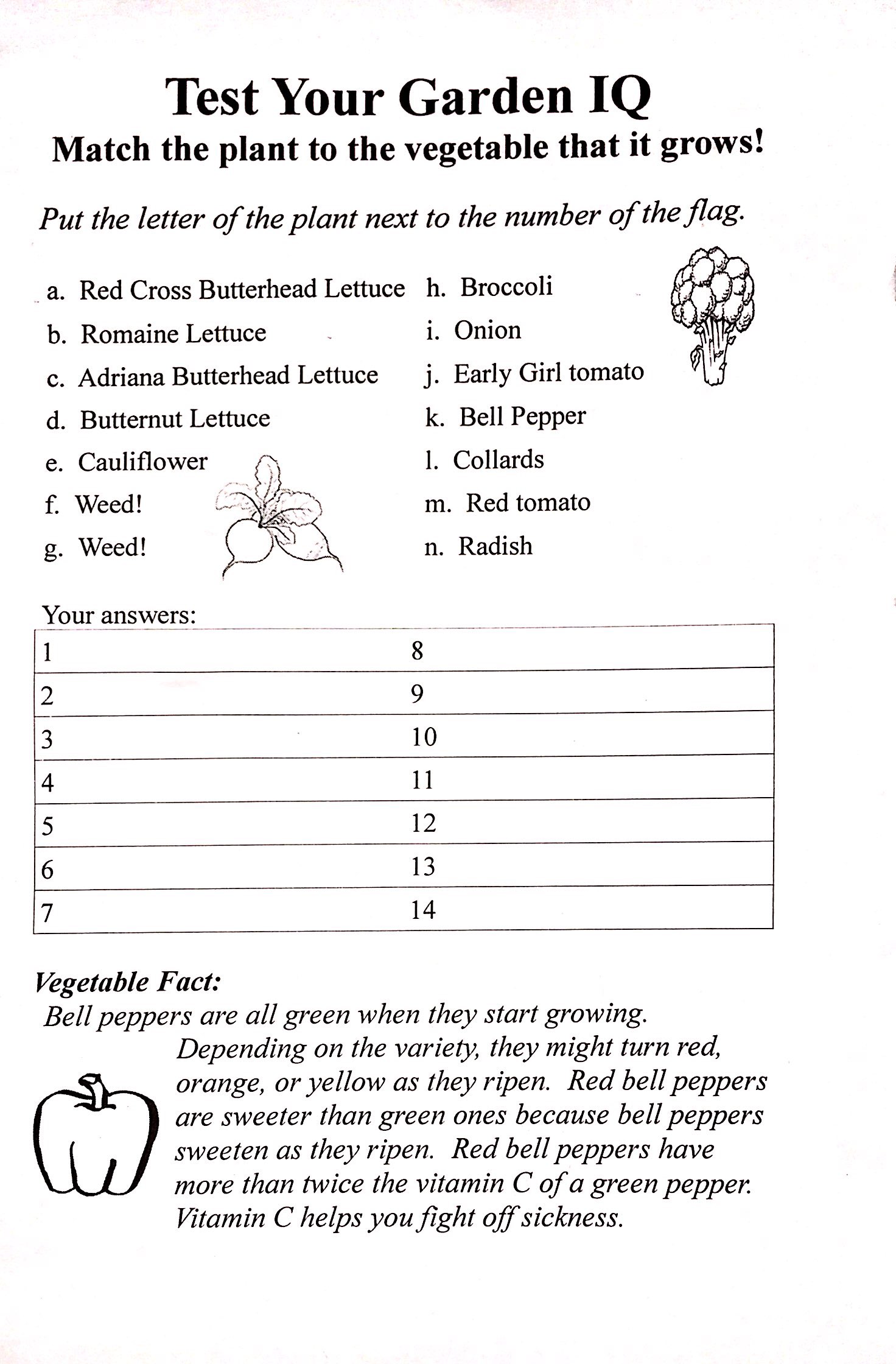 When the Trailer comes for a visit, you can Test Your Garden IQ!
Why a Trailer?
We decided that having a trailer would be much less expensive to maintain in the long run vs. having to maintain and operate a pickup truck.
Our eventual goal is to develop educational sessions to directly engage children in the process by allowing them to plant seasonal vegetables on their own and experiencing herbs, spices and other vegetables in a mini-garden in the bed of the trailer. The Truck Farm Trailer will become a vital part of our approach to generating enthusiasm about eating fresh fruits and vegetables.
We are also looking for volunteers to staff the truck farm trailer. An interest in teaching sustainability to children and encouraging them to learn the value of eating fresh fruit and vegetables as part of a good diet is particularly helpful.
Request the Truck Farm Trailer
You can complete the form below to request the Truck Farm Trailer to come to your event, school, day camp, etc. Since we are limited to volunteer time, we cannot guarantee that we will be able to accommodate your request. Please call us at 717-298-0150 if you do not hear from us in a reasonable amount of time.